# cPanel
This guide will enable you to install Chevereto on cPanel from scratch.
# Database
Go to the MySQL Database Wizard under Databases.

Follow the process to create a database and its user. Take note on the MySQL database name, username and password.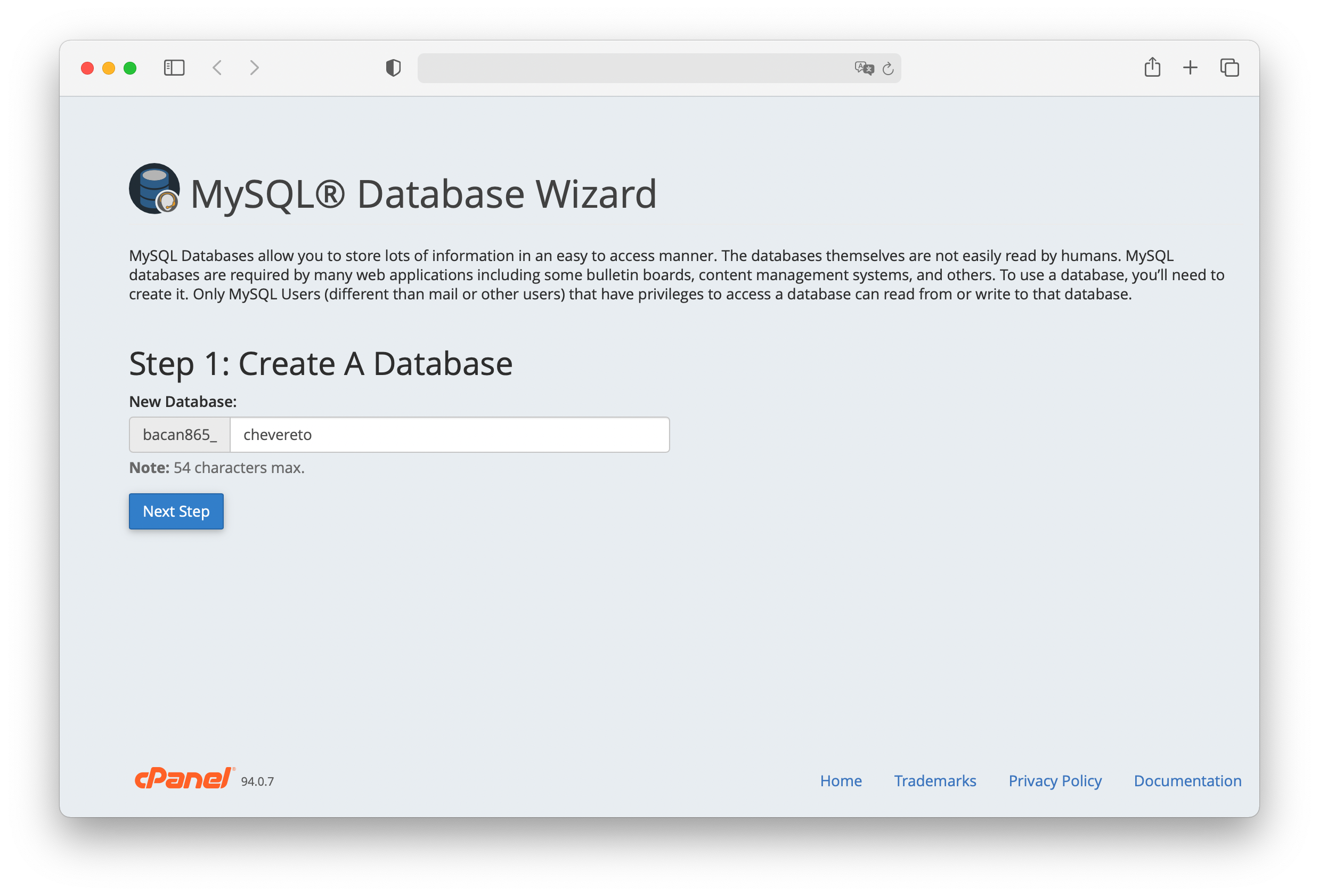 Grant ALL PRIVILEGES on the newly created database and user.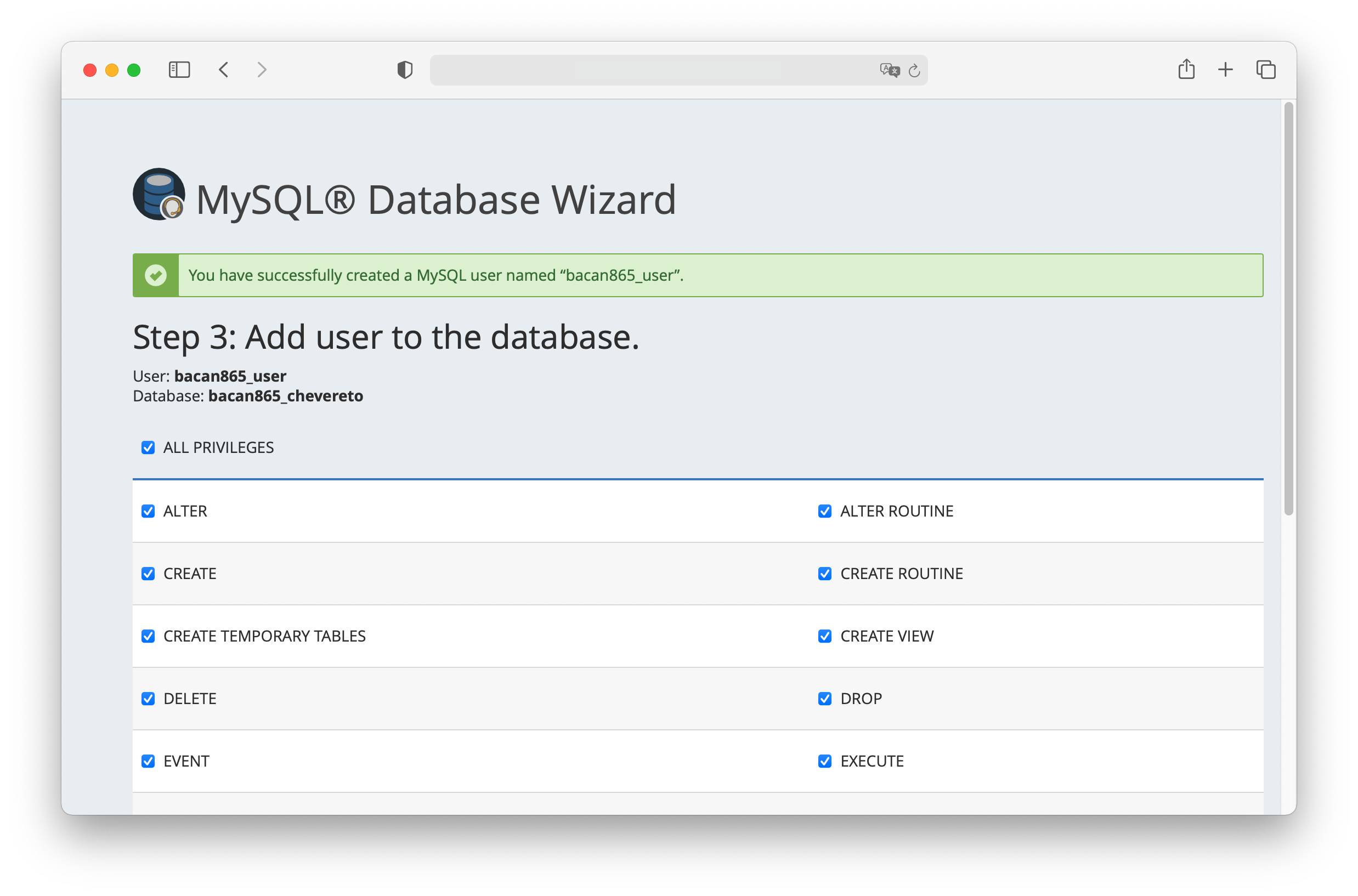 # PHP
Go to MultiPHP INI Editor under Software.

Select your website under Configure PHP INI basic settings.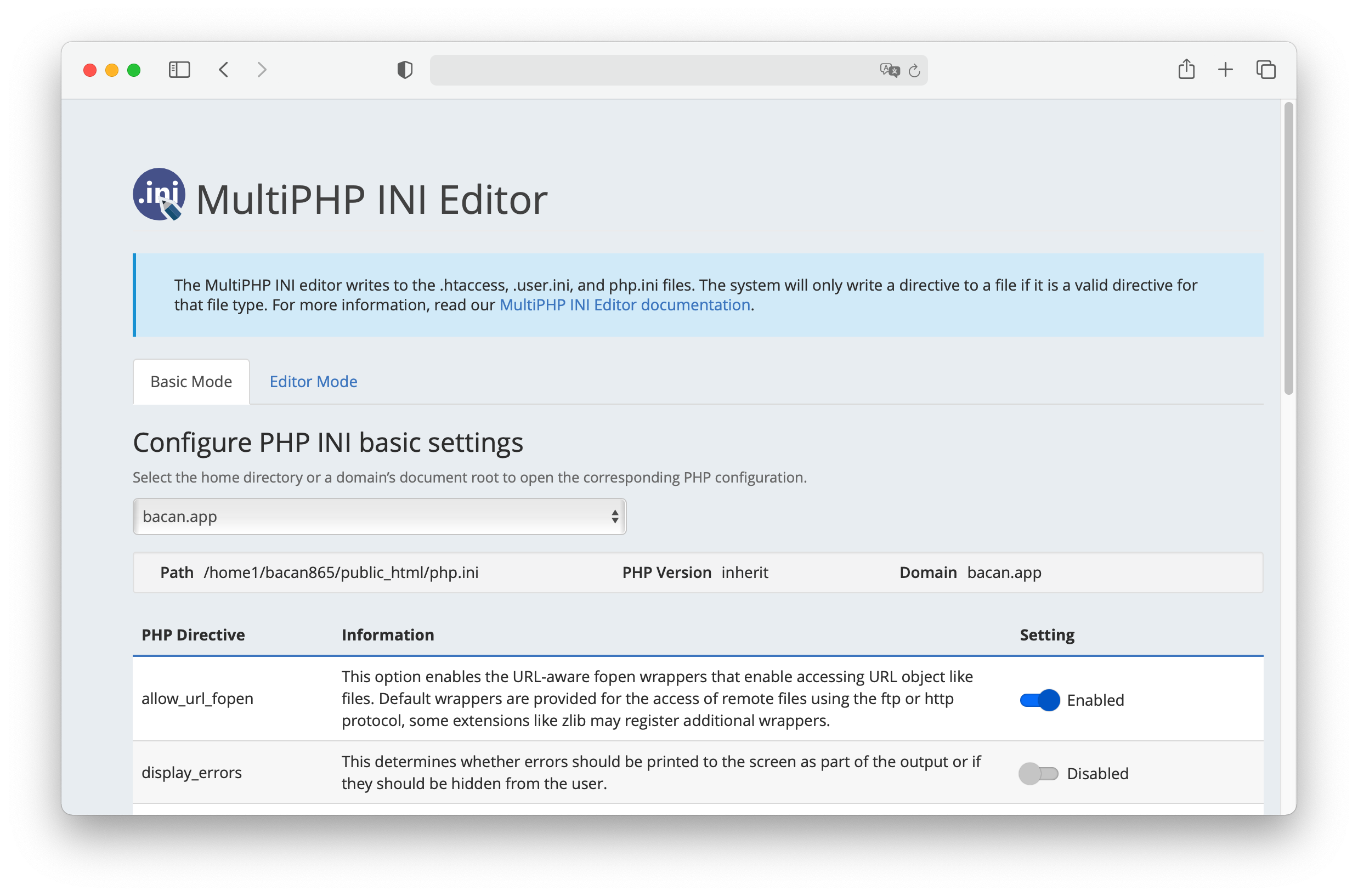 Take note on the following configurable keys: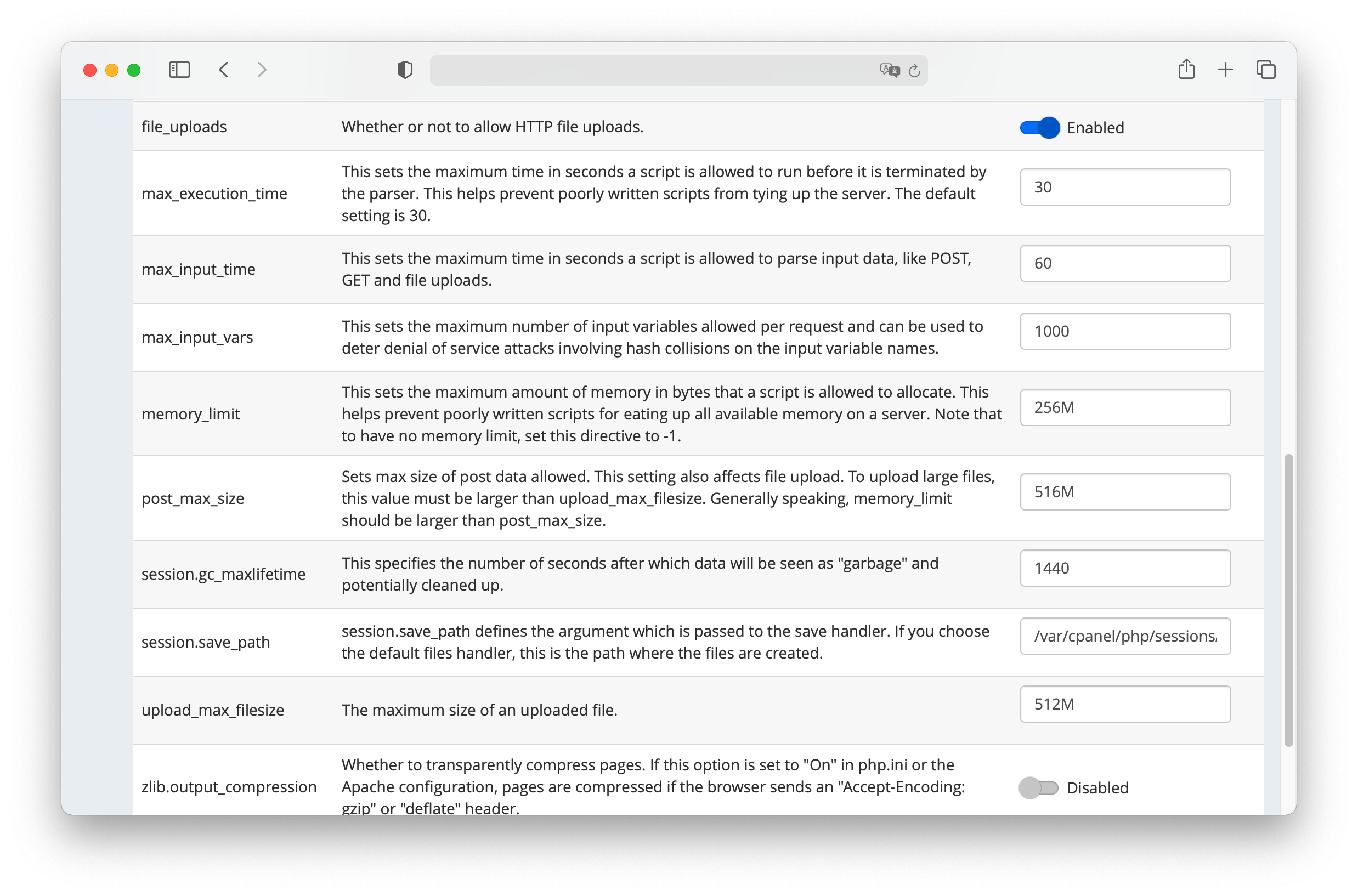 max_execution_time 30
memory_limit 256M (min)
Use post_max_size and upload_max_filesize to limit the file upload max. size allowed for uploads
Go to MultiPHP Manager and select PHP 7.4 for your website.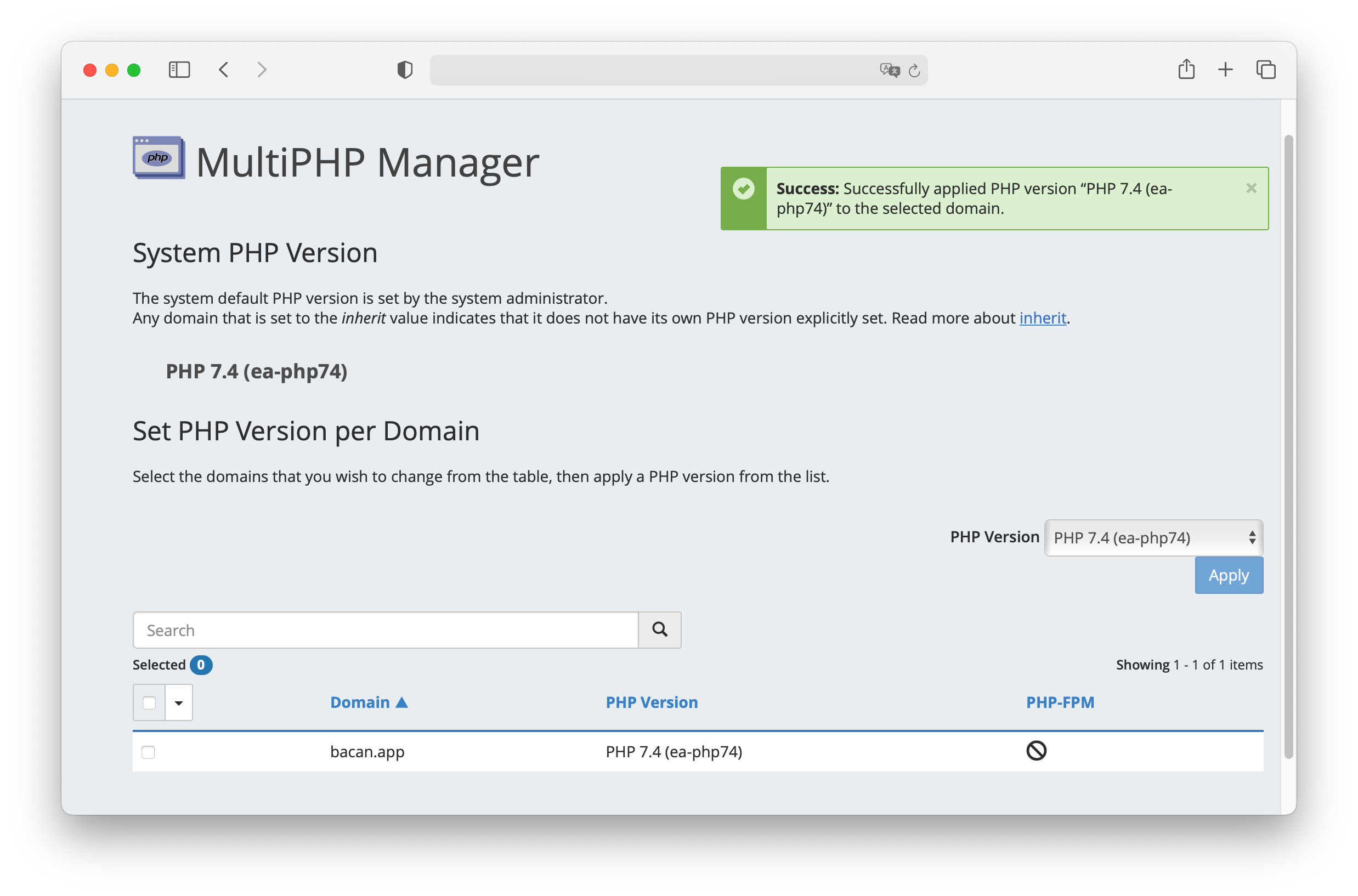 # Files
Go to File Manager under Files.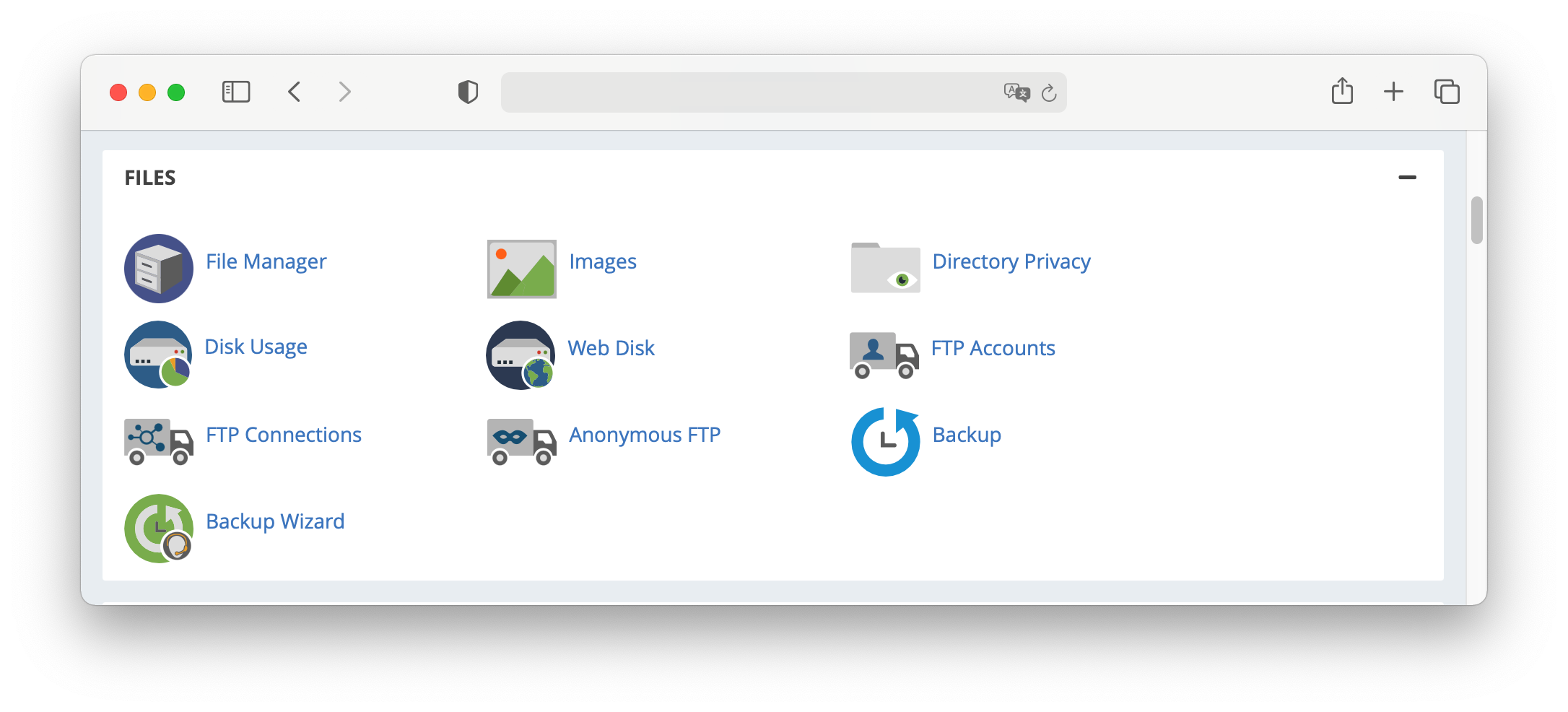 Navigate to your website public_html directory.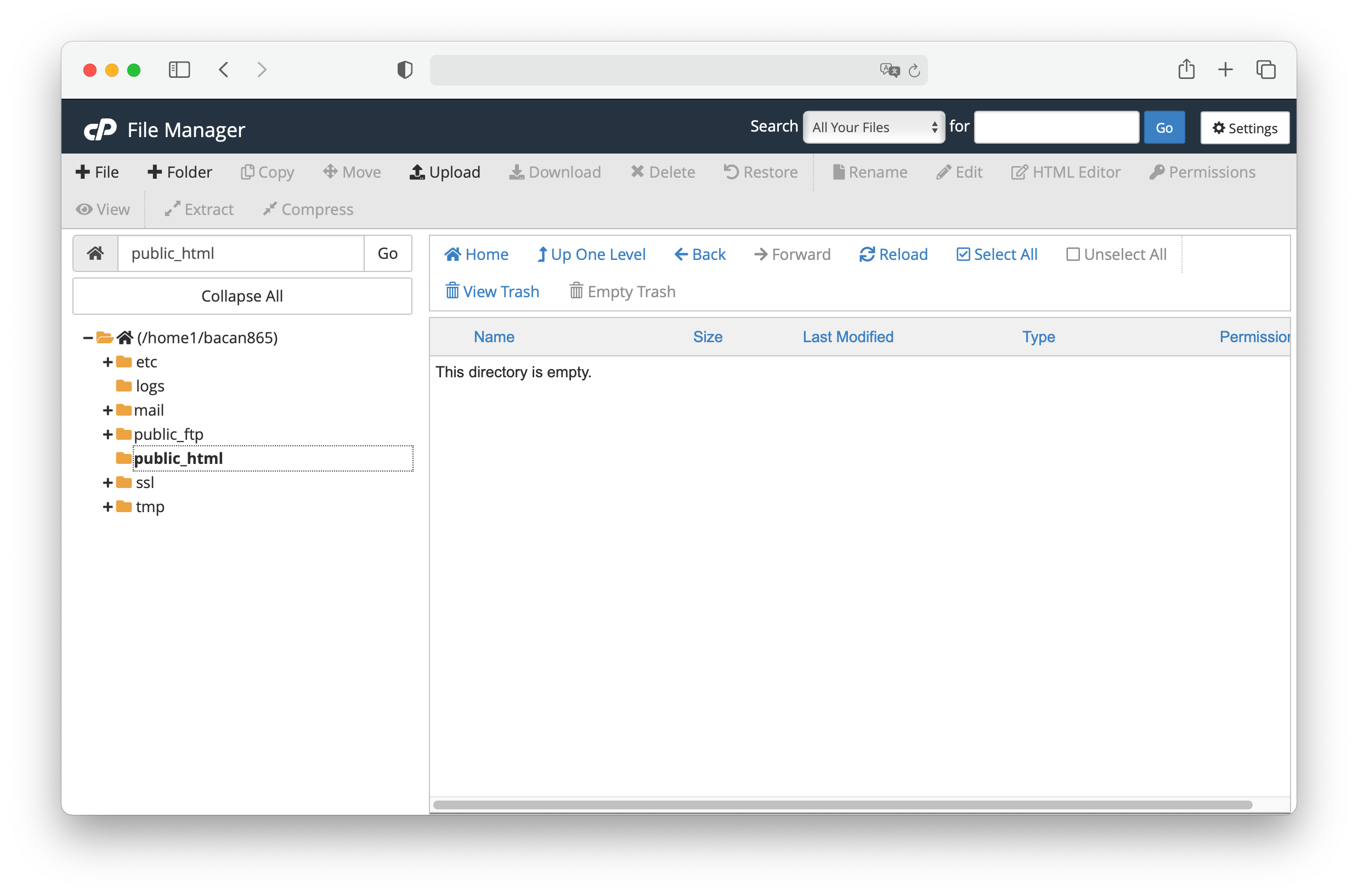 Click on Upload and Select File installer.php (opens new window)
# Install Chevereto
Go to http://your_website/installer.php and follow the Installer instructions (opens new window).